THE 2009 SCHEDULE WILL BE POSTED IN THE MONTH OF MARCH, THERE WILL BE A 13 YEAR OLD LEAGUE AND GAMES ONCE AGAIN WILL BE PLAYED AT EITHER THE GARFIELD OR THE HIGH SCHOOL. MOST OF THE GAMES WILL BE FOR THE GARFIELD. THE BEACHMONT SCHOOL IS NOT AVAILABLE UNTIL LATE IN THE SEASON.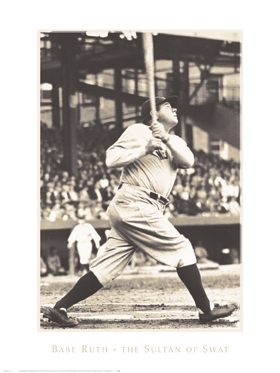 REVERE HIGH BASEBALL FIELD.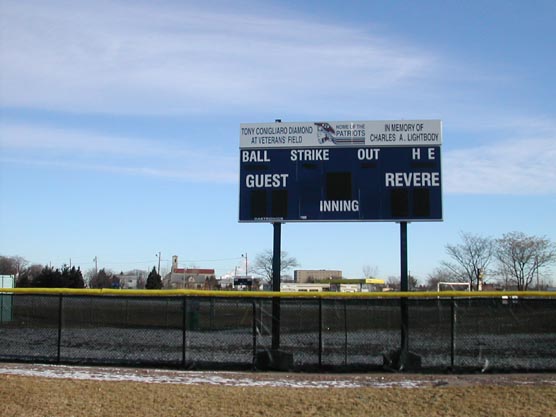 TO CONTACT THE REVERE BABE RUTH LEAGUE PLEASE CLICK ON THIS.
FOR INFO ON THE REVERE AMERICAN LEGION POST 61 BASBALL TEAM CLICK HERE.